RSS
New Kyverno Blog
Announcing the new Kyverno blog.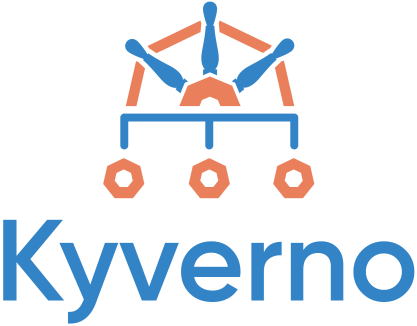 Welcome to the new Kyverno blog!
As you can see, we now have a brand new and shiny blog page thanks to the folks behind the Docsy theme which the Kyverno website uses (in addition to others in the cloud native ecosystem).
Subscribe to the handy RSS feed to watch for updates, or check back to see blog articles published by the Kyverno team!